Freelance Web Developer › Freelance Web Developer & Designer › Freelance Web Development Service Provider

HI I'M Joe!
A passionate web developer based in Miami. Aiming at helping organizations of all sizes design their own digital products and services, designing and developing websites have always been my forte since a decade.
So if you are a business looking for refreshing and rejuvenating your website or developing one from scratch, get in touch with me. Let's chat over a cup of coffee and discuss what can be done to come up with a compelling web design for your company.
WHAT I DO
Here's a sneak peak at my bespoke services. You may get in touch with me personally or mail me your requirements to know further about the services.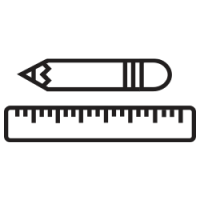 Web Designing
Designing is my first love. So before I design, my duty involves visualizing brand strategy of your project. A variety of aspects are also considered such as motion graphics, identity design, web & mobile design etc.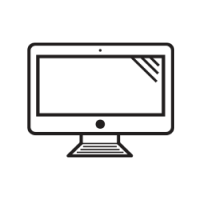 Web Development
As a hardcore developer, I believe that a website should be more than just a bunch of eye catching pages. It should be a star performer. I hold experience and expertise in technical skills which guarantees my client's websites achieve their goals.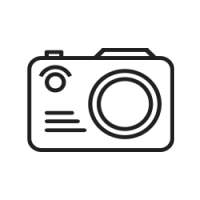 CMS Integration
With many years of experience in hand, I can efficiently handle a number of Content Management Systems to ensure a highly intuitive and flexible management of website to my clients.

E-commerce
I ensure my clients rich and enjoyable experience with varied e-commerce platforms and custom e-shop solutions. These include WooCommerce, Magento, and Prestashop and many more. Confused about the best system for you? Call me.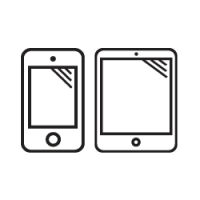 Responsive Design
A brand image needs to be strong enough to make a mark on and relate to target audience. I create visuals for websites and plan visual for design elements while aiming at maintaining consistency to help my clients achieve their business goals.

SEO
This is what I believe in and have been successfully doing since a decade. My websites are structure and embedded in SEO friendly way. They rank well on Google.
"Joe is a true expert! I trust him completely to take up my brand and website building project. Right from providing important suggestions to ensuring adept project management, Joe did an awesome job. I will definitely continue to work with him for other online business promotion requirement." Robby Miley
"Met Joe, a rare website developer and SEO consultant who just do things the right way. His process, treatment and strategic approach towards a project are highly impressive. He is very organized and understands the importance of doing SEO the right way. I have been benefitted by his services and continue for future." Garry Stevens
"I would like to thank Joe from the bottom of my heart for the kind of work he did for rebranding my business online. My website is getting amazing feedback. He suggested me to have a mobile enabled site with a fully integrated content management system. This proved very useful for my business. Thanks once again for all the support and help throughout the process." Rhea Kors
"Joe developed a website that captured and reflected our business effectively. The wonderful job has motivated me to continue association for them. Presently, I am being supplied with a highly professional ongoing service. The response times are brilliant!" Keith Bentley
"Joe re-did my website. This was prehistoric website with a very limited scope for features. This guy is simply amazing. He did magic with it and turned it into a modern hub by adding new functions. I love the way it came out. Thanks Joe, for everything." Dennis Cara